Portfolio We Serve
We deliver bespoke industry specific solutions leveraging our extensive digital experience, design-led engineering approach and agile processes backed by our strong expertise in cutting edge technologies.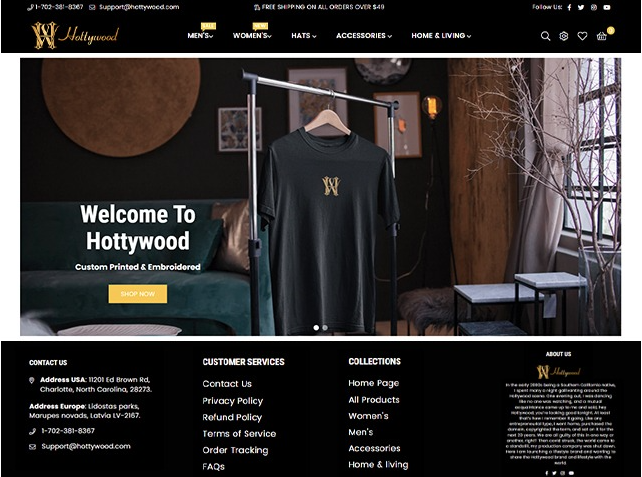 Hottywood.com
Stay on track with active wear designed to keep you comfortable, warm and dry right up to workout time....
Kibupay
Kibu is a payment interface that allows anyone to send tips to a hotel. Kibu is mobile-friendly, easy to use, and free....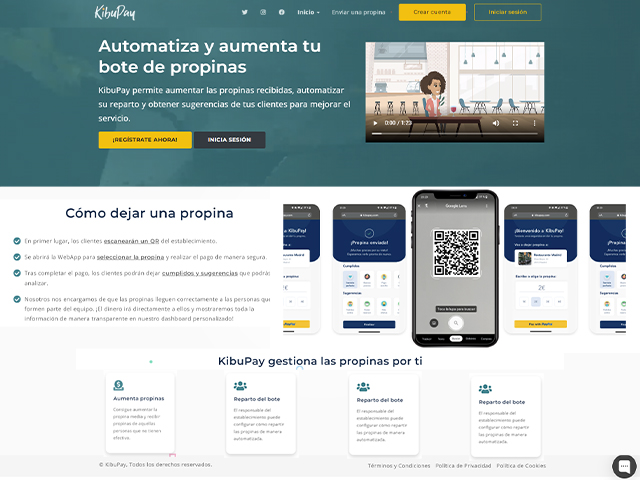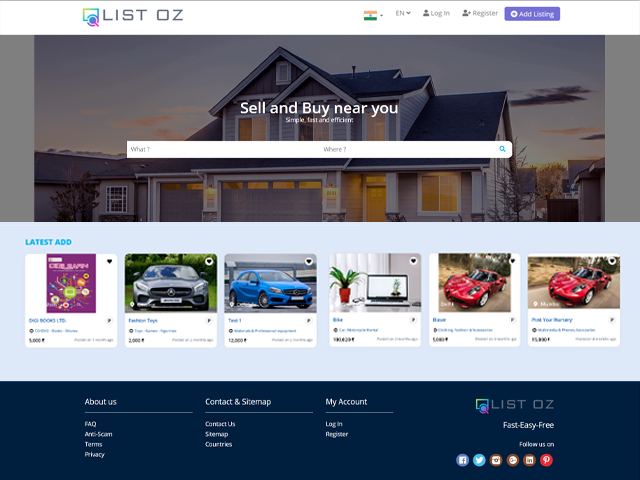 Listoz
A free, online marketplace where people around the world connect, buy and sell on their terms, and buy safely....
Travools
Travools it's a travel planner for your trips; your personal assistant that will help you to organize your trips, record all your traveling expenses, take notes and many more....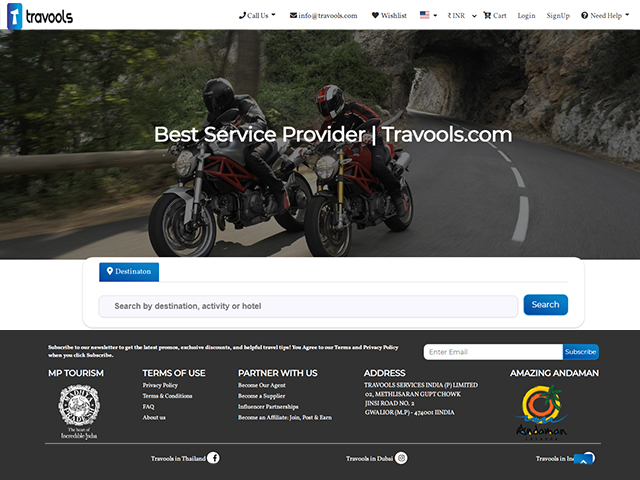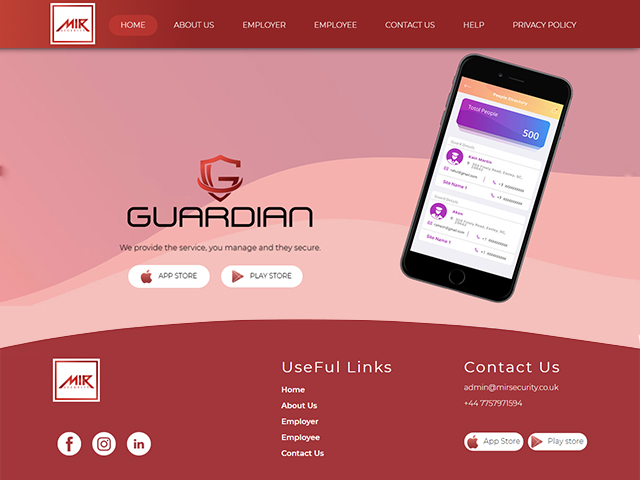 MIR Securities
MIR Security provides protection and security services for homes, businesses, or property. Their staff of men, women, and dogs are highly trained to the highest degree for each task required for their...
Sup Station
Sup Station is a popular choice for surfing and kayaking. They are leading supplier of SUPs and Paddleboards for rent. To use, simply wear the required gear, put your feet in the footwells, get on the...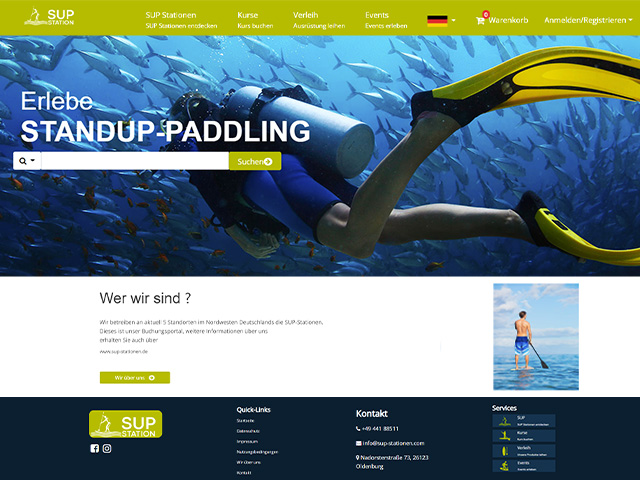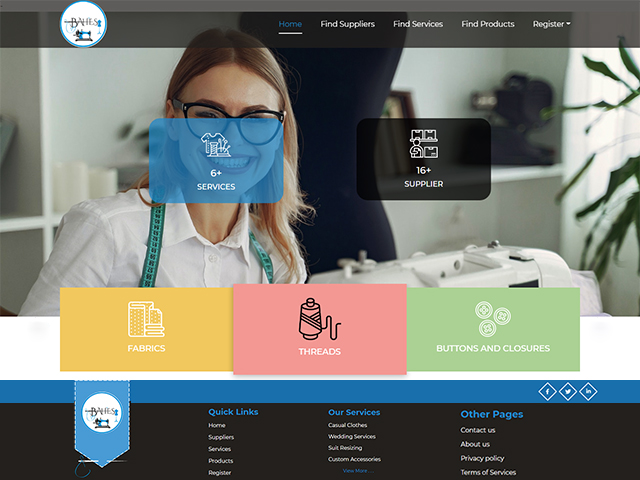 BAH'ES
BAH'ES is a casual clothing label that aims to achieve simplicity and comfort. Their product line consists of dresses, gowns and all-purpose clothing....
Shillzone
Shillzone is a social platform for cryptocurrency and ICO projects. We believe that the coin is the future of money. Here you will find interesting tips, reviews and honest opinions about crypto proje...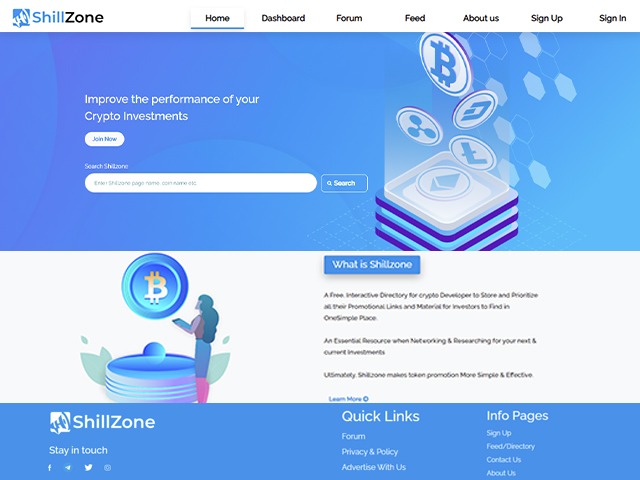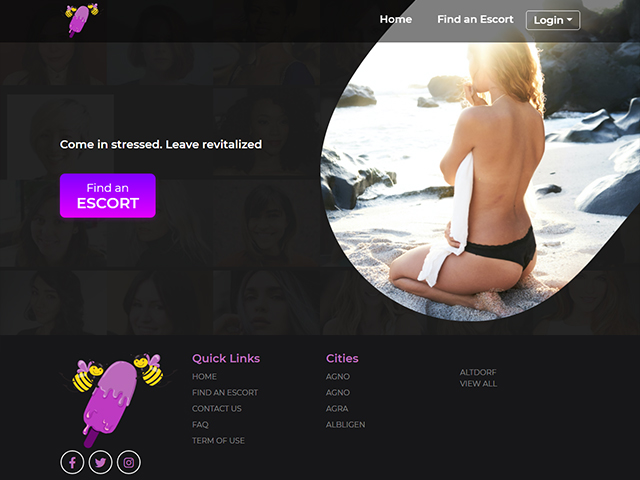 Lollybee
Lolly bee is an independent escorts service that helps you to meet the right companion at right time....
We all Smoke
We All Smoke is your party event planner who understands your needs and makes sure you get invited to all the exclusive bashes. ...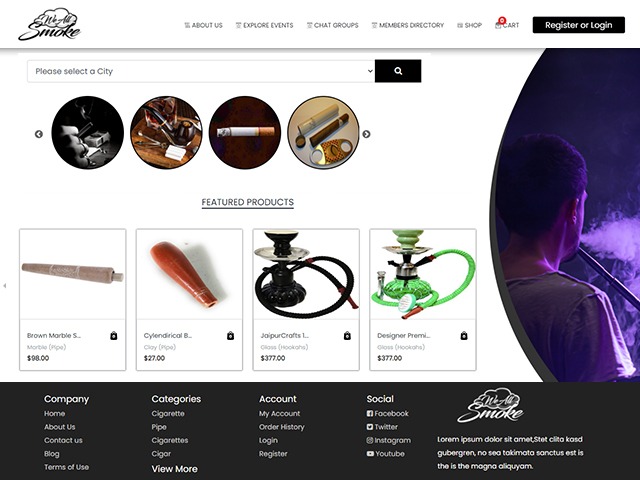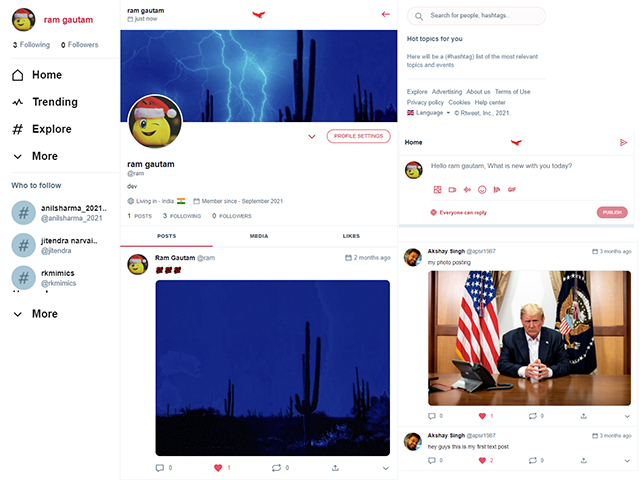 R-tweet
R-tweet is the best Twitter alternative for Android and IOS . R-tweet offers all of the features you love in a fast, simple and easy to use interface....
Dawerlee Shop
Dawerlee is a multi-platform online fashion store that sells trendy clothing and accessories. And also offer free shipping and return...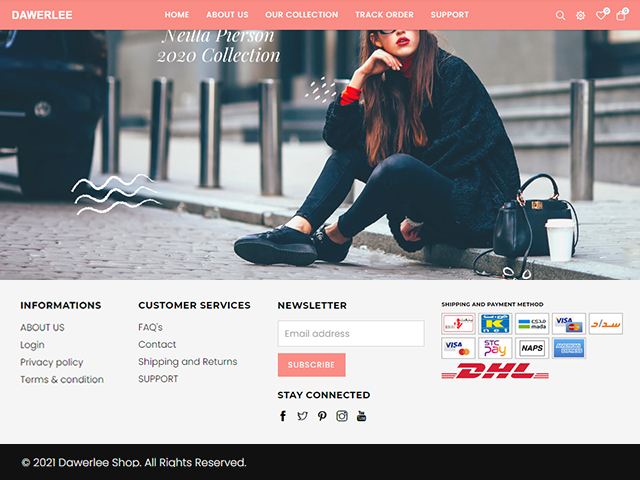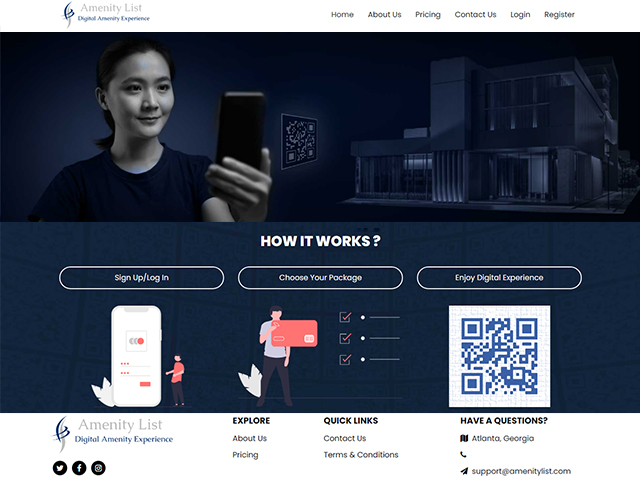 Amenity List
Amentiy List allows the home owner to offer a digital experience for renters when their homes are rented on platforms like VRBO and Air BnB. As the homeowner, you will have access to quickly update u...
Solar the world
Your own photovoltaic system Upload a power bill for this, Then we determine the potential on your roof Or the potential on your open space...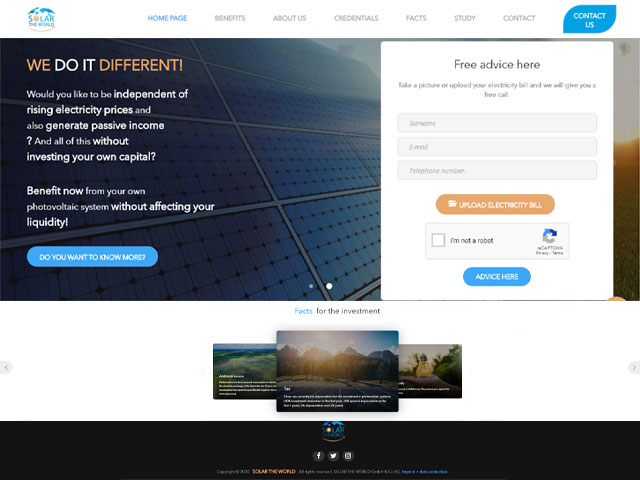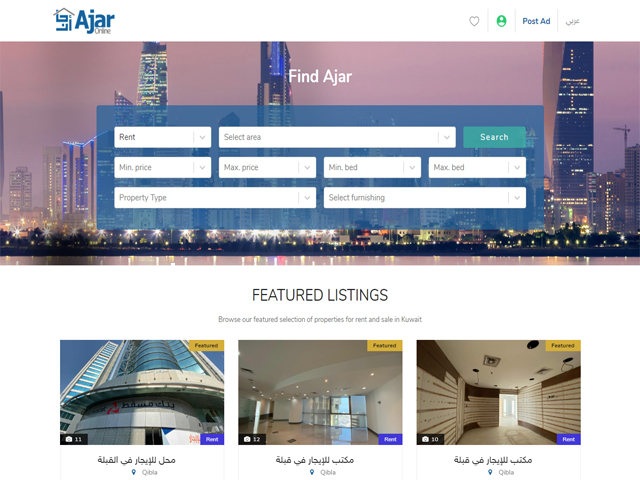 FindAjar - Real Estate Property Search Portal
A website which helps the user in finding property for rent, sale, purchase. Users can list their properties, which other users can search. There is option to upload multiple pictures. This website wo...
Imratedme
Rated ME is a solution to help you take your skill set to the next level. We're currently hosting Prank Wars 2020! Cash Prize for the Winner and a Donation to Charity!! ...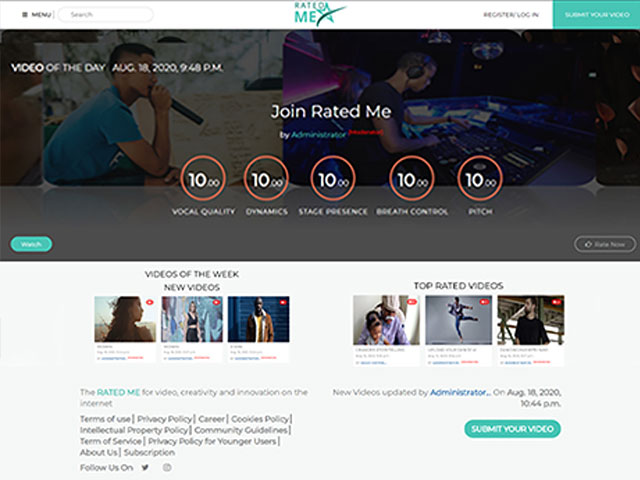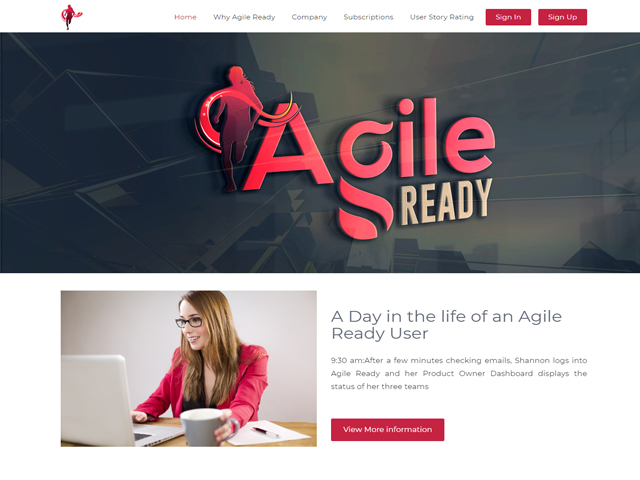 Be Agile Ready
Software which provides an Auto Score to user story, Agile Ready ensure & determine the success rate of any project. It has capabilities, features, backlog, products, export/import features. Auto Scor...
Dawerlee - Hire Manpower & Post Worker Online
An online platform which help find suitable worker in different categories e.g. Driver, Nurse, Cook, Gardner, Housemaid, Technicians etc....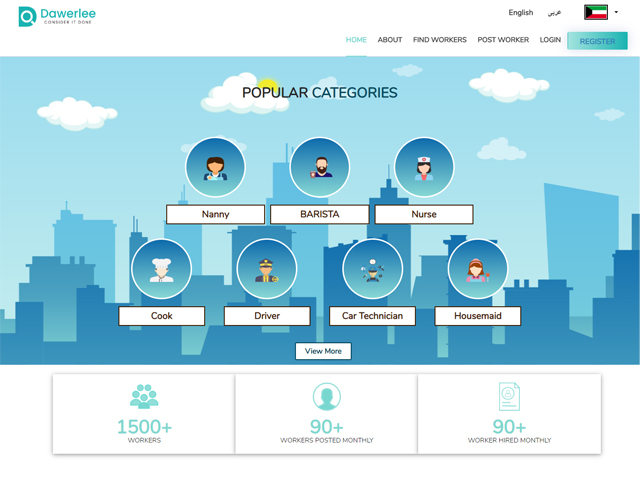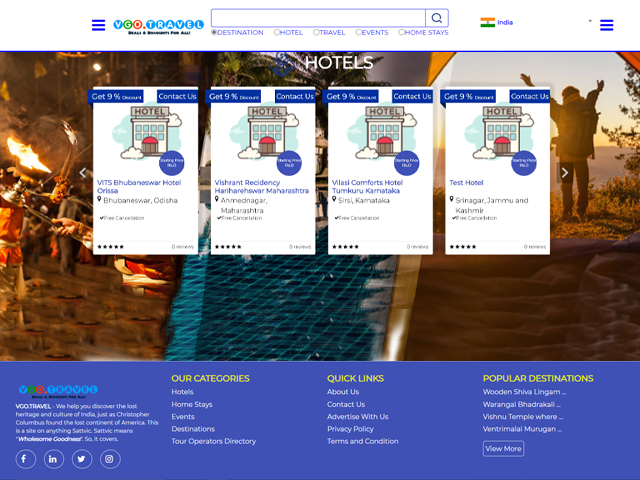 Vgo Travel
The most innovative, fast, large-scale, and environmentally friendly way to travel....
Tynelz
Social platform for everybody, who is somehow related to games. You are welcome! The social networking sites environment has provided a platform for online games to develop and expand in the virtua...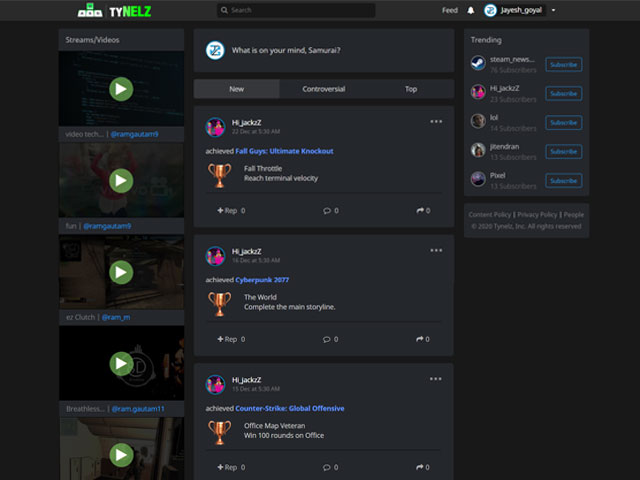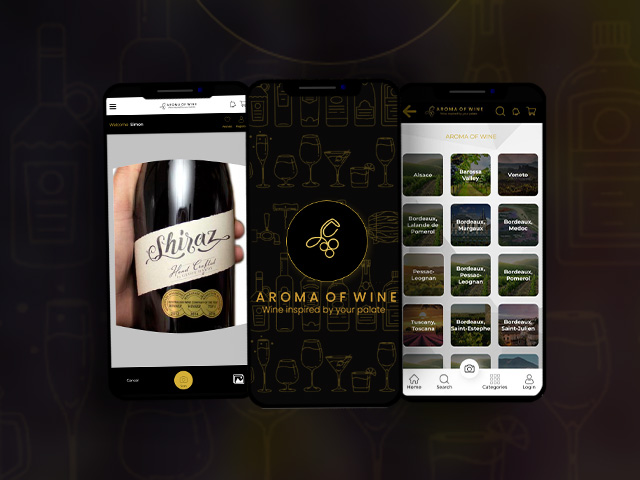 Aroma Of Wine App
Aroma of wine is a Singapore-based Winery that is operated online and offline winery selling excellent handcrafted wines from artisanal producers in Singapore & around the world....
MIR Securities App
MIR Security provides protection and security services for homes, businesses, or property. Their staff of men, women, and dogs are highly trained to the highest degree for each task required for their...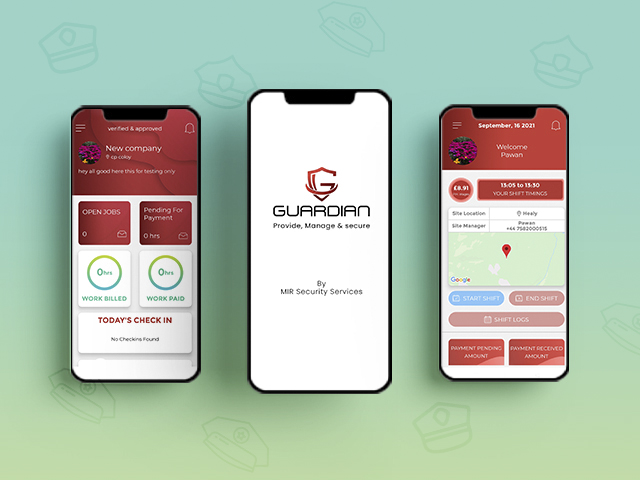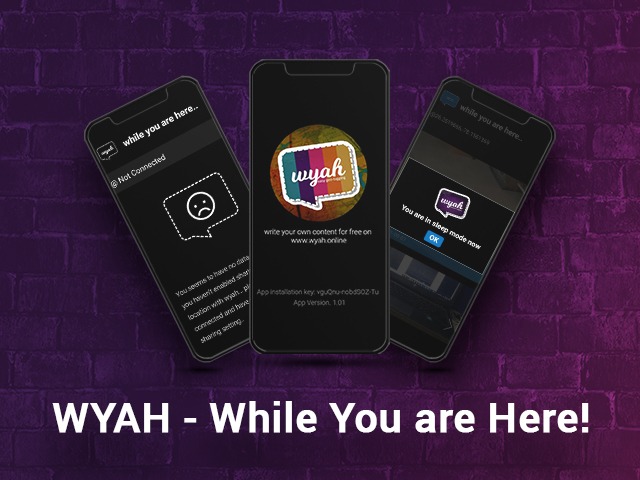 Wyah
WYAH is an amazing Geo-Tagging App that allows you to easily attach text and images to your location....
Vegtable
Vegtable provide delicious meals, snacks and desserts which were developed to meet all the nutrient needs of a vegan diet and plant based food....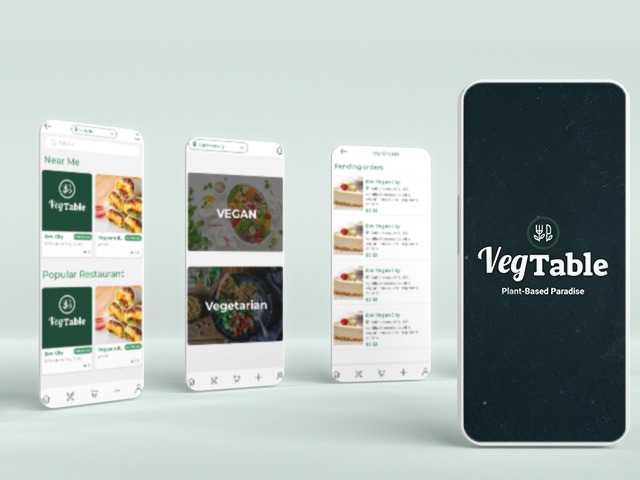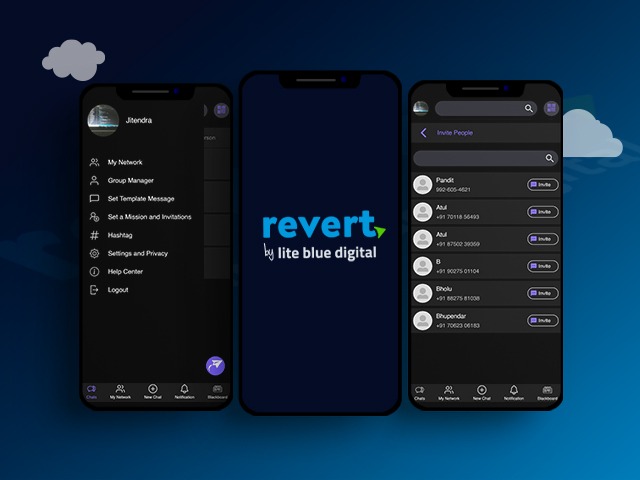 Lite Blue Digital
Lite Blue Digital makes social media hashtag finders to monitor your hashtag campaigns and measure influencer word-of-mouth marketing....
Cartapp
Cartapp allows you to order groceries, daily need products and personal care products online. We have 100,000 products available, with new ones being added every day....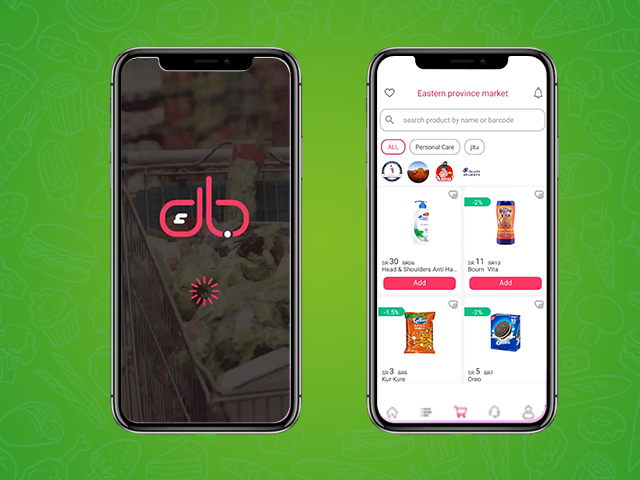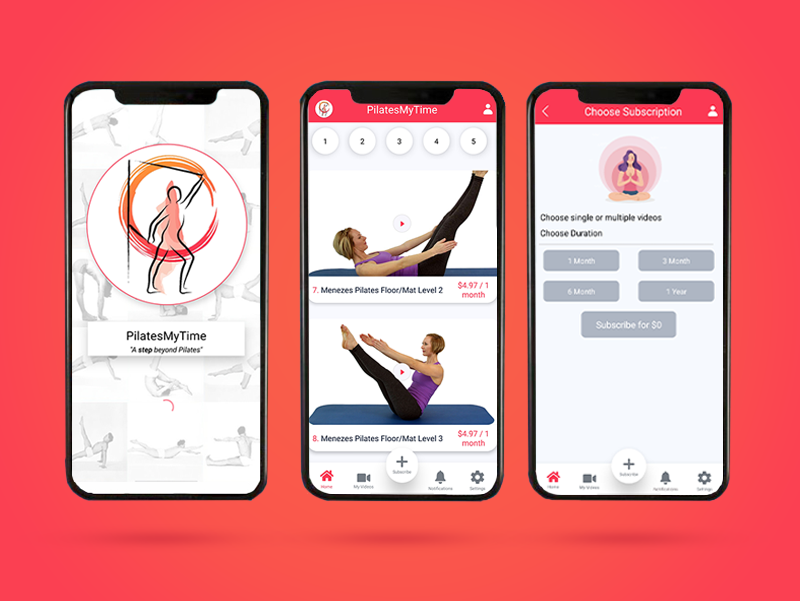 PilatesMyTime
Lose weight effortlessly with personalized fitness plans....
Ylaw
People can get they're legal advice from this application within 24 hrs, also if you want to settle a contract we can help, we are a big law firm....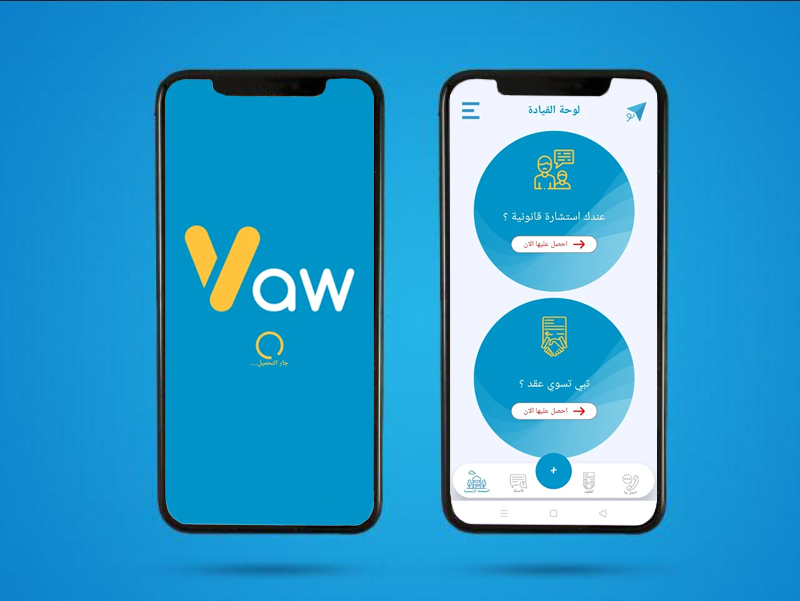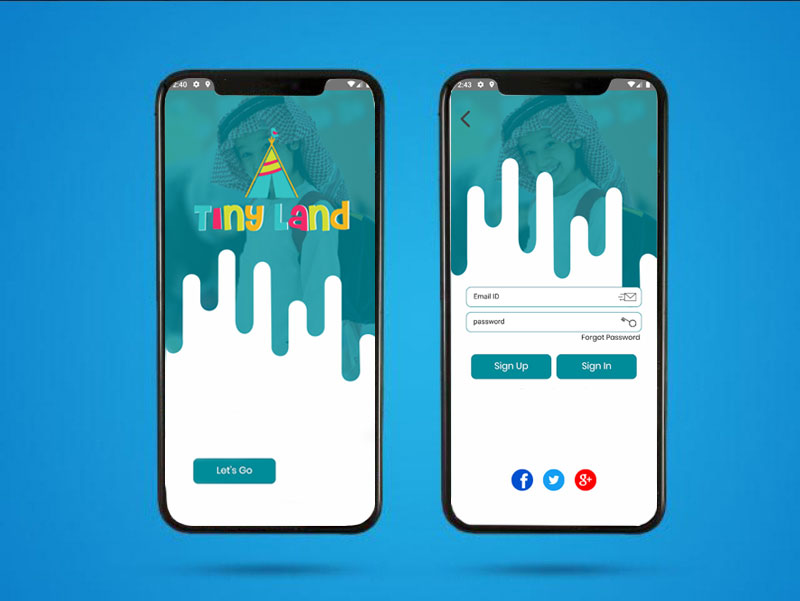 Tiny Land
In this site you can communicate with the nurseries and clubs easily, and to identify their programmes and activities...
Jamiyat
An online grocer is either a brick-and-mortar supermarket or grocery store that allows online ordering,...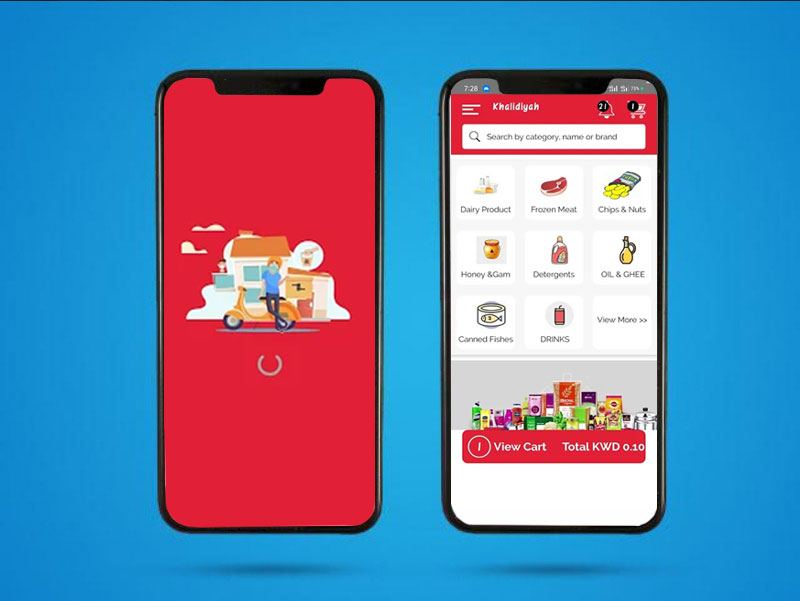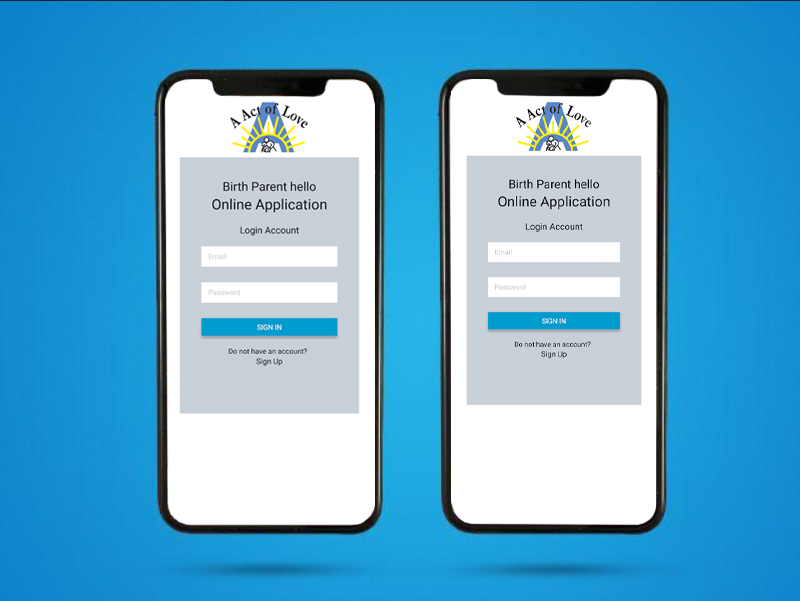 Birth Parent
The application is very simple, just click the button below to start. If you can't complete it at once, no problem, it's going to be saved. Just came back with your email and password....
Lankan Cart - Online Delivery App
Mobile Applications, where admin can list all products, customers can find products, place order, can track order delivery, RE ORDER, iOS and Android apps. ...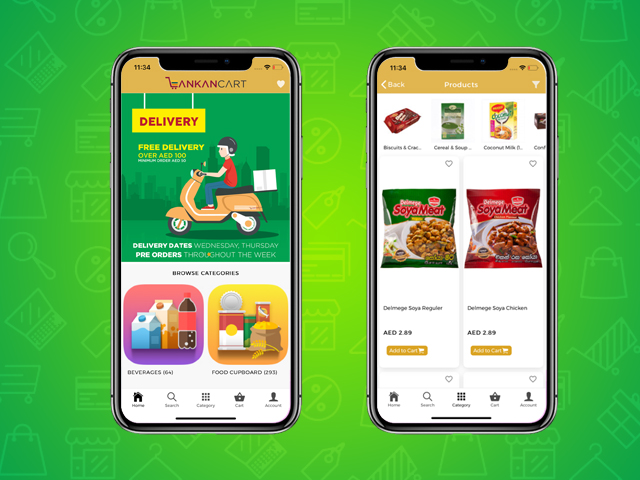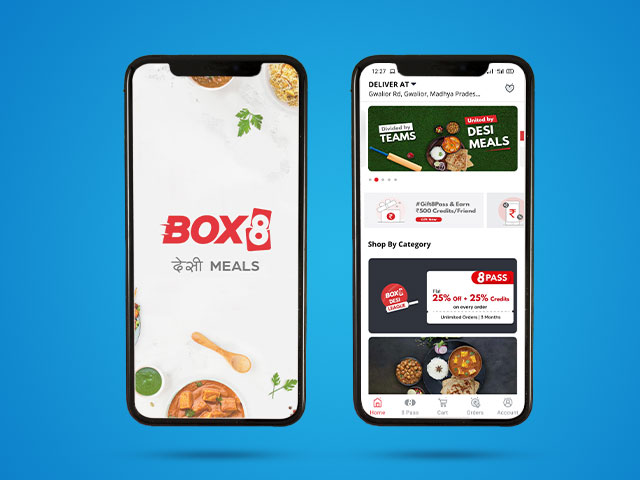 BOX 8
They say,There is no love sincerer than the love for food. For us, there is no love sincerer than the love for DESI FOOD! At BOX8, we serve you our best food with a unique Desi twist. Our one simple ...
Feelerz
Sometimes we feel lonely. We don't have anyone to share our feelings with. But now with Feelers you can share your feelings freely with the world. You can share any kind of feeling like you are feel...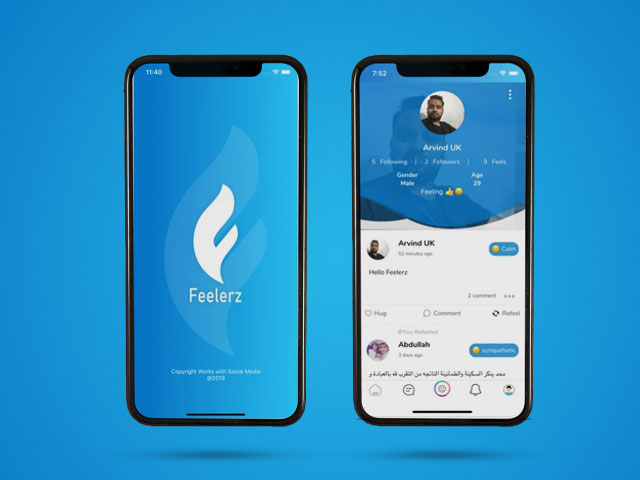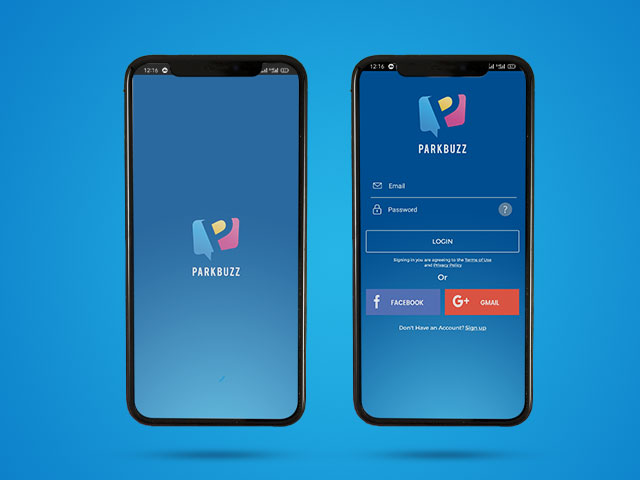 Parkbuzz
Parkbuzz is the ultimate parking tool that make parking a whole lot easier and smarter than before.??Parkbuzz provides a hassle free parking experience by eliminating the whole frustration of driving ...
Milkbasket :Hasselfree Grocery
Launched in early 2015, Milkbasket is India first and largest daily micro-delivery service. Built on the unique Indian habit of getting fresh milk delivered at home every morning, Milkbasket (accessib...