Neelabh Sharma
Managing Director (US & Canada)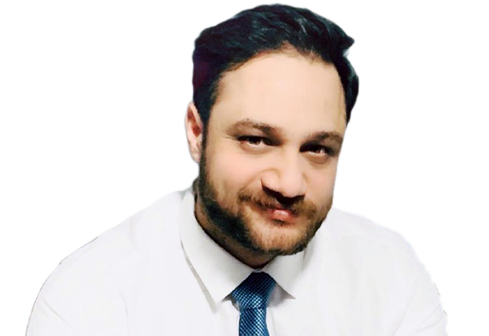 With the Master's degree in computer applications from Birla Institute of Technology, numerous years of hands on experience in creating and implementing E-Commerce & Digital software applications, and the ability to troubleshoot and solve problems in a timely and accurate manner.
I have been involved in numerous large-scale software application developments and maintenance using skills like IBM Websphere commerce, Intershop, AEM, Microsoft Azure, AWS, Java, J2EE etc.
Over the course of my career I have:
Become a certified IBM Websphere commerce developer
Involved in various B2B/B2c full project life cycle like T-Mobile US, Argos UK, Arcadia UK, Sonepar US, MTD US etc.
Become a certified AWS developer.
Increase team efficiency by implementing Agile methodologies.
Become IBM WAS certified Administrator
Become IBM Websphere Commerce certified Pre-Sales.
I truly believe in continued education and learning and continue to seek new software and efficient methods to assist with product development.